Helping your
business grow
...with cutting edge ICT products and services solutions
OUR PHILOSOPHY
Our Vision
To be a world class leader in cutting edge technology delivery.
Our Mission
To deliver enabling technologies to our customer viz-a-viz our end-to-end IT Solutions
Our Values
Team Spirit | Integrity | Commitment | Uniqueness | Passion | Delivery
About Us
DigiSphere Investment Limited incorporated in 2011, provides complete business solution to small, medium and large businesses with our wide portfolio of cutting edge Information and Communications Technology products and services for their improved efficiency, accountability and productivity.

We combine ICT hardware, software, communication and services, Alternative Power Supply with a vision to deliver world class cutting edge technology solution to our clients to drive their businesses.


At DigiSphere, we are specialized in Networking, Solar & Inverter Installation, Training, Biometric Access Control and Consultancy Services.


Our offices are located in Abuja and Lagos.

Our Expertise
Infrastructure Solution
Desktop, Laptops and Mobile Devices, Server Infrastructure, Storage and Data Solution and Management Virtualization, Certificate Issuing System with Security & Imaging, High Availability Solution, Backup and Recovery
Networking
Core Networking, Wireless and Mobility, Managed Network, Performance Optimization, Operator Management.
Solar Power Solutions
We have expertise in alternative energy solutions. Our Solar power/ inverter solutions will put your business on the go.
Biometric Solution
Our biometric solution makes use of a fingerprint technology that measure and analyze human physiological characteristics for authentication or identification purposes.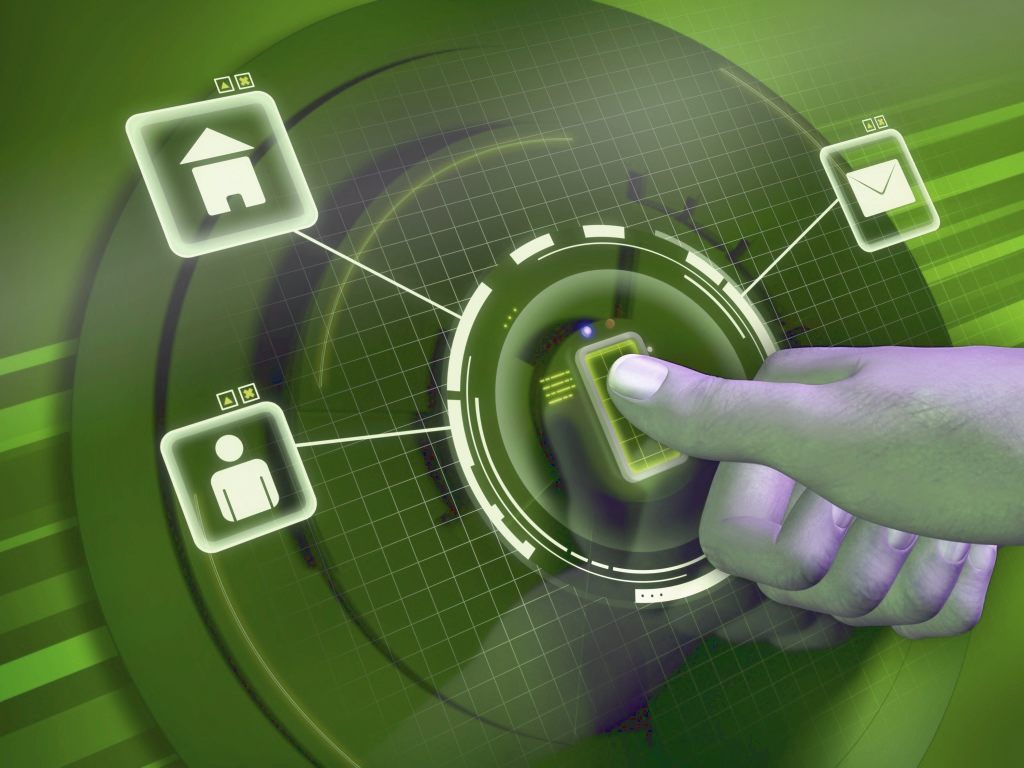 Consultancy & Training
With our wealth of experience you can rely on us on how best to use information technology (IT) in achieving your business objectives. We can estimate, manage, implement, deploy, and administer IT systems on your behalf tailored to suit your needs.
Get In Touch
Our Address:
Abuja Office:
Suite C5A, Platinum Mega Plaza
by Next Cash 'n' Carry,
Jahi,
Abuja, Nigeria.
E-mail: info@digisphere.com.ng
Phone: +234 815-660-5558, +234 817-329-8676